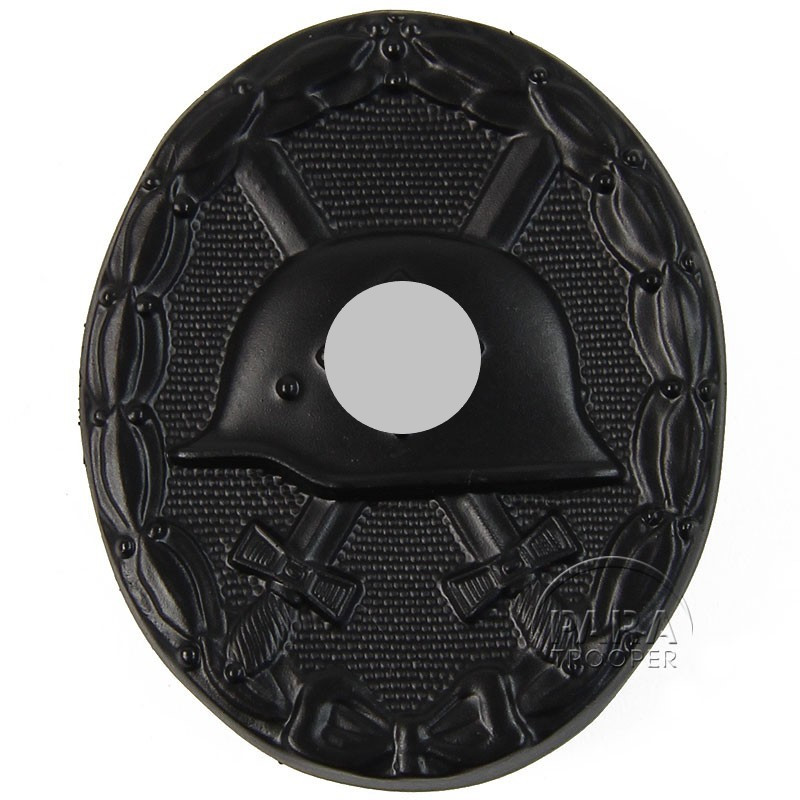  
Badge, wounded, black
Nice replica of the German black wounded badge, worn on the left breast pocket of the tunic.
These 1939 WWII Wound Badges in Black were awarded to servicemen who had sustained one or two wounds.
These hollow brass badges have a smart, black painted finish, and have the correct original style pin and maker's code mark on the back. You may find copies of these with a solid back, but they are not true to the originals. The black grade of the award was hollow.
These high quality, hollow die-struck sheet brass badges have a black painted finish providing a very authentic look.
You might also like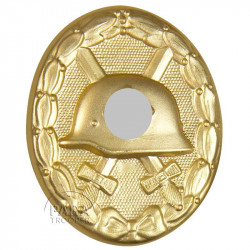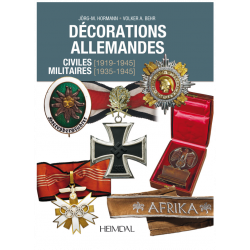 Customers who bought this product also bought: