Back

Original

Female personnel

Diverse accessories

Sports and recreation

Grouping

Photographs

British Made

D-DAY

Reproduction

Female personnel

Diverse accessories

Memories

Clothing

Accessories

Caps

Stationery store

Tableware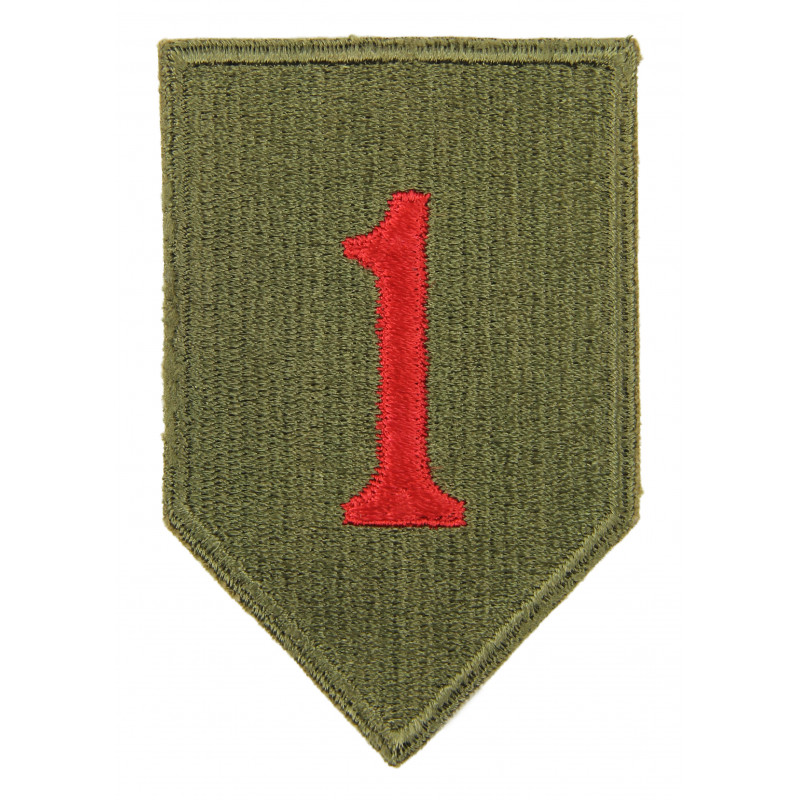  
Patch, 1st Infantry Division, 1943, green back
Genuine WWII shoulder sleeve insignia of the 1st Infantry Division, Big Red One, manufactured in 1943, green back.
This unit landed on Omaha Beach on D-Day.
Campaigns:
- North Africa.
- Sicily.
- Normandy, D-Day, Operation Overlord, Omaha Beach.
- Northern France.
- Rhineland.
- Battle of the Bulge.
- Czechoslovakia.