Back

Original

Female personnel

Diverse accessories

Sports and recreation

Grouping

Photographs

British Made

D-DAY

Reproduction

Female personnel

Diverse accessories

Memories

Clothing

Accessories

Caps

Stationery store

Tableware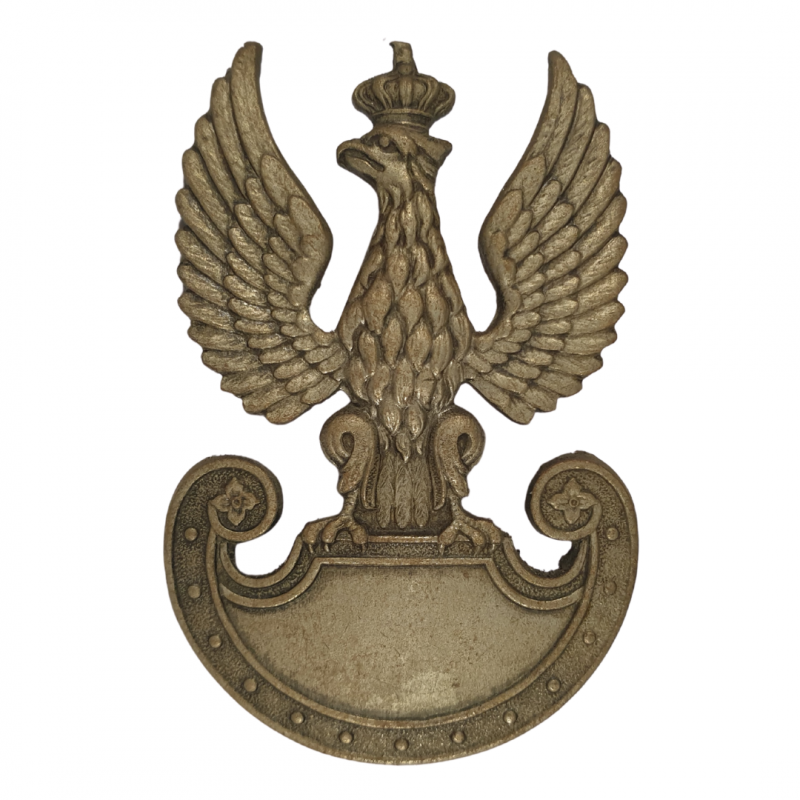  
Badge, Cap, Polish Armed Forces in the West, Gaunt, London
Superb and scarce genuine WWII Polish cap badge, intended for the Polish Armed Forces of the West. Hallmarked J.R. Gaunt, London.
Following the invasion of Poland in September 1939, units loyal to the government in exile were reformed in France first, and then in Britain in the summer of 1940. The Polish Armed Forces in the West (Polskie Siły Zbrojne na Zachodzie) subsequently fought alongside the Allies on various theatres, such as Italy and Normandy, where the 1st Polish Armoured Division participated in the battle of the Falaise Gap.
Excellent condition.