Back

Original

Female personnel

Diverse accessories

Sports and recreation

Grouping

Photographs

British Made

D-DAY

Reproduction

Female personnel

Diverse accessories

Memories

Clothing

Accessories

Caps

Stationery store

Tableware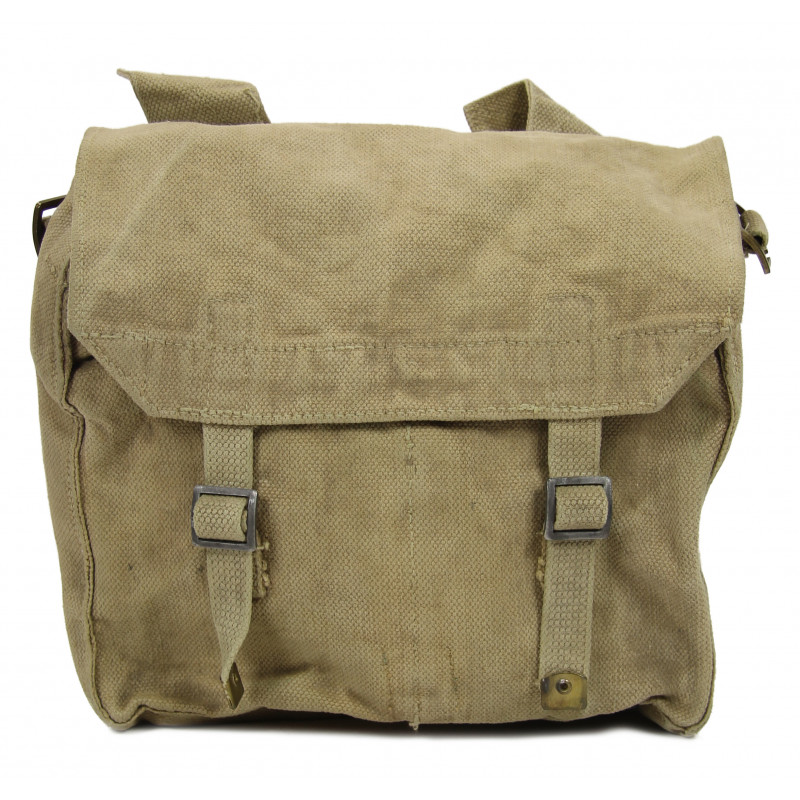  
Pack, Small, British, 1943, Normandy
Genuine WWII British Small Pack, Pattern 1937, manufactured by K.E.F. and dated 1943.

This webbing haversack features three internal compartments for personal equipment. Troops would carry it either as a backpack thanks to detachable suspenders or as musette bag thanks to a shoulder strap.
Found in Normandy, the present small pack is in very good used condition. No strap included.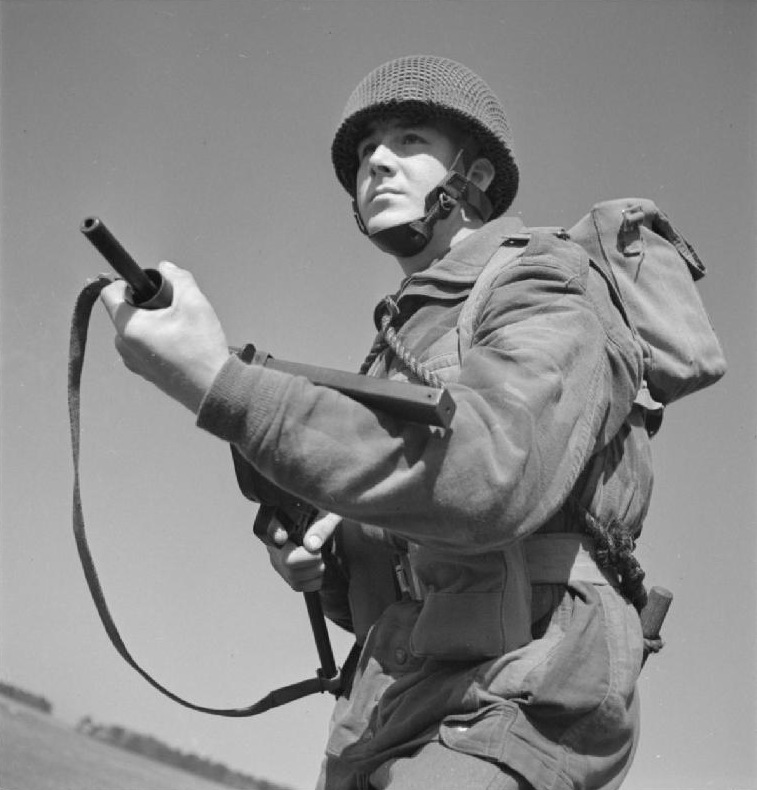 You might also like