Back

Original

Female personnel

Diverse accessories

Sports and recreation

Grouping

Photographs

British Made

D-DAY

Reproduction

Female personnel

Diverse accessories

Memories

Clothing

Accessories

Caps

Stationery store

Tableware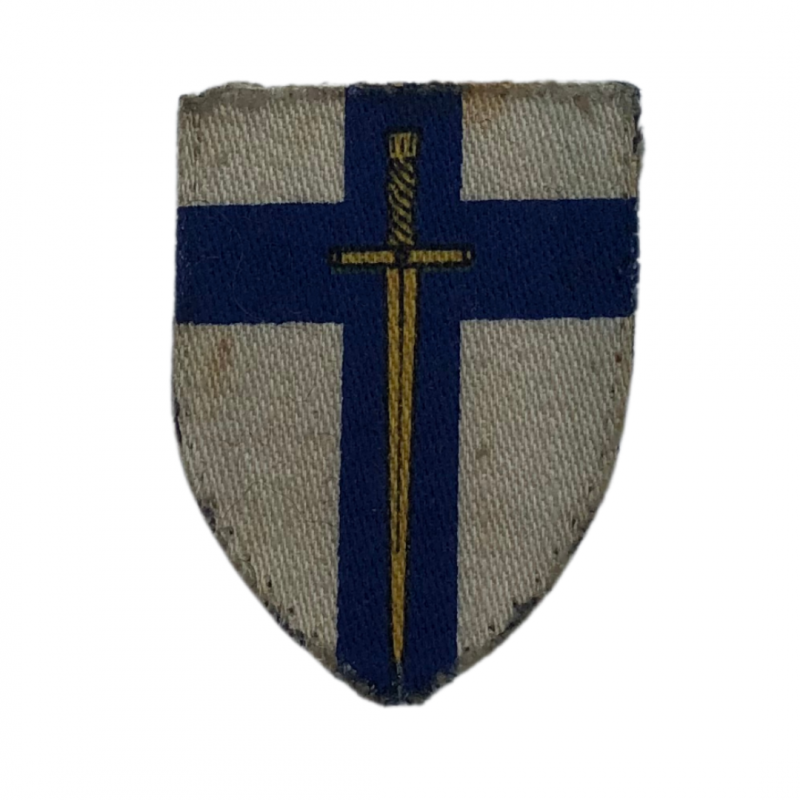  
Patch, 2nd British Army, Printed
Genuine WWII British patch, Second Army, printed version.
This Army, under the command of the 21st Army Group, was in charge of the 1st, 8th and 30th Corps. The 1st and the 30th took part in the amphibious operations on D-Day.
It was under command of Lieutenant-General Sir Miles Dempsey.