Back

Original

Female personnel

Diverse accessories

Sports and recreation

Grouping

Photographs

British Made

D-DAY

World War I

Reproduction

Female personnel

Diverse accessories

Memories

Clothing

Accessories

Caps

Stationery store

Tableware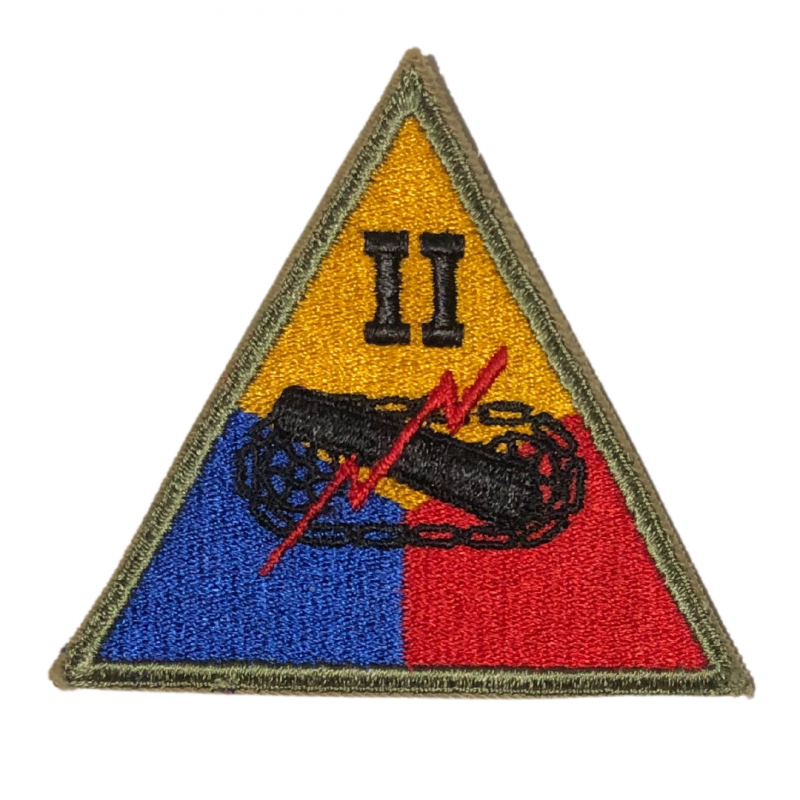  
Patch, II Armored Corps
Genuine WWII US shoulder patch of the II Armored Corps.
First activated as the II Armored Corps at Camp Polk, Louisiana, on January 17, 1942, then redesignated as XVIII Corps October 9, 1943, it became the XVIII Airborne Corps on August 25, 1944, assuming command of the 82nd and 101st Airborne Divisions within the frame of Operation Market Garden.
Cotton thread, 100% period made.