Back

Original

Female personnel

Diverse accessories

Sports and recreation

Grouping

Photographs

British Made

D-DAY

Reproduction

Female personnel

Diverse accessories

Memories

Clothing

Accessories

Caps

Stationery store

Tableware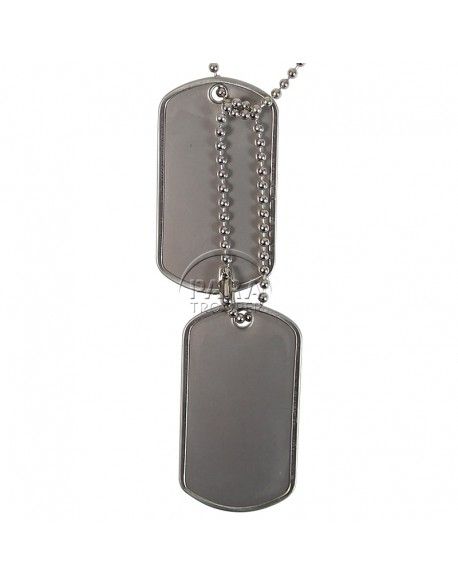  
Identity tag's: engraved your post-WWII dog tag's
Identity tag's: engraved your post-WWII dog tag's. 
PLEASE FILL THE FORM BELOW (Product customization)
Product customization
Don't forget to save your customization to be able to add to cart
Engraved your specs on a post-WWII pair of dog tag's.
Please fill the form before to valid your order.
Don't forget to order a pair of rubber silencers.
PLEASE FILL THE FORM ABOVE (Product customization)