Back

Original

Female personnel

Diverse accessories

Sports and recreation

Grouping

Photographs

British Made

D-DAY

Reproduction

Female personnel

Diverse accessories

Memories

Clothing

Accessories

Caps

Stationery store

Tableware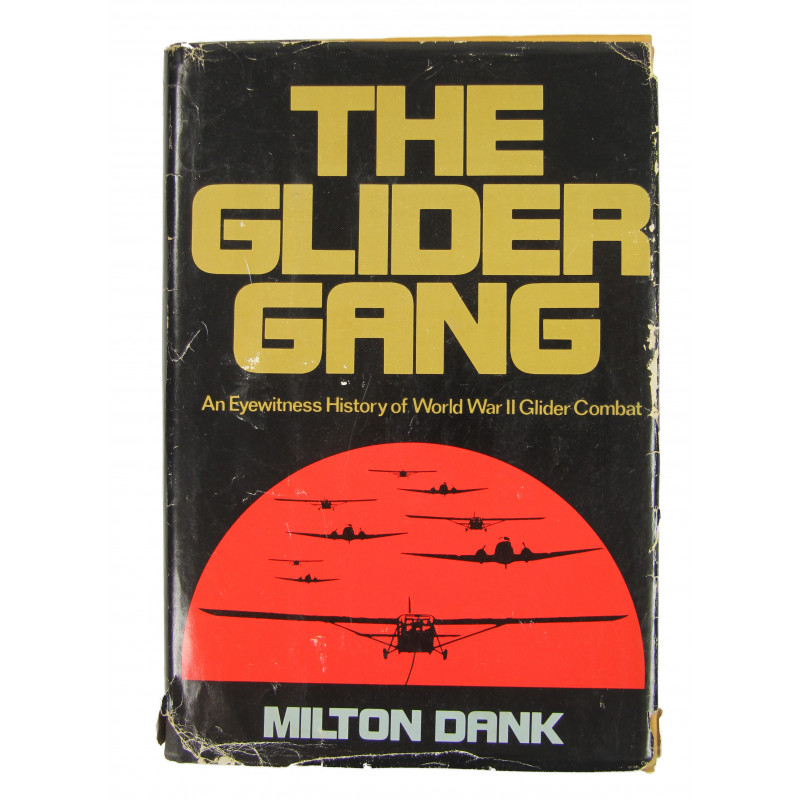  
Book - The Glider Gang: An Eyewitness History of World War II Glider Combat
Book The Glider Gang: An Eyewitness History of World War II Glider Combat by Milton Dank, published by J.B. Lippincott Company, 1977. This autobiographical work is dedicated to the epic of the US glider pilots during the Second World War.
Text in English. Hard cover, 273 pages, 6.2 x 9 inches. 

Second hand book, in very good condition; retains its original dust jacket.