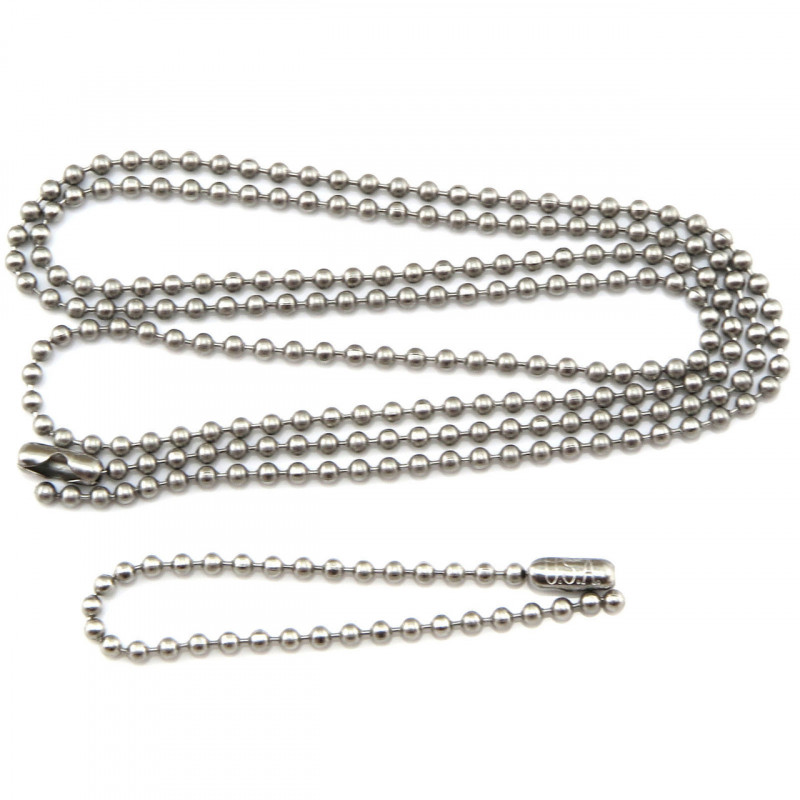  
Chains, Identity Tags, Bead Type, Dog Tags, Made in USA
Post-war production of the WWII stainless steel GI's chains intended for dog tags. The well-known bead type (initially sold at PXs) quickly became popular and gradually replaced the 1940 issue.
Military quality 24" chain and extra 4" chain, made in USA by The Bead Chain Co., Bridgeport Conn.
Marked USA on the couplings. 100% identical to the wartime production.
Reviews about this product

Show attestation
You might also like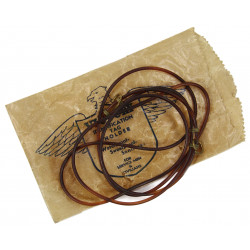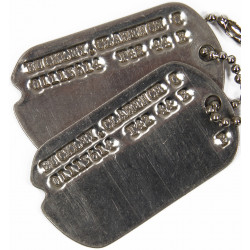 Customers who bought this product also bought: