Back

Original

Female personnel

Diverse accessories

Sports and recreation

Grouping

Photographs

British Made

D-DAY

Reproduction

Female personnel

Diverse accessories

Memories

Clothing

Accessories

Caps

Stationery store

Tableware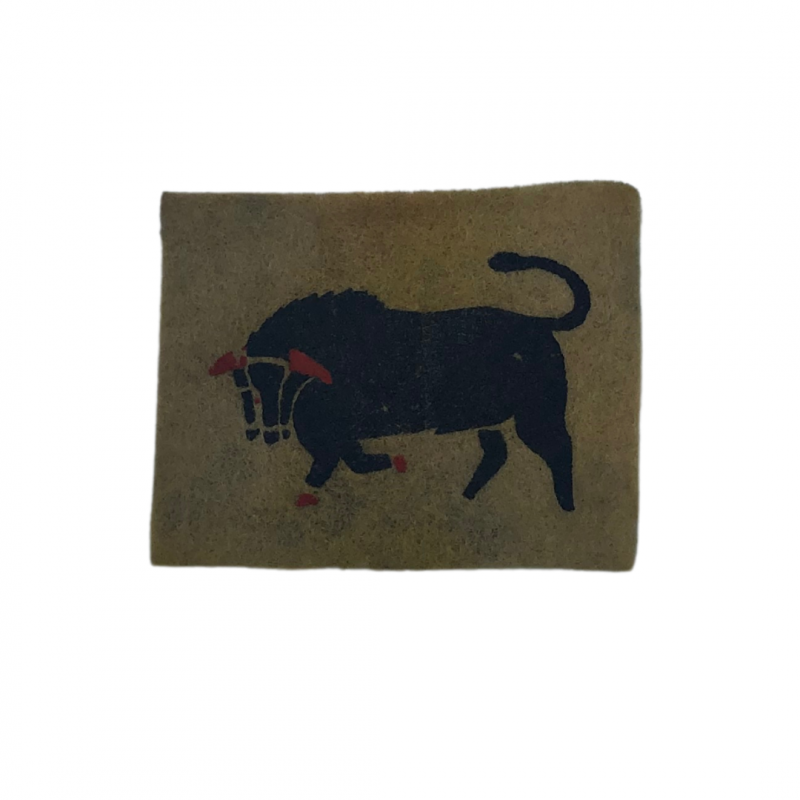  
Patch, 11th British Armoured Division, Felt
Genuine WWII British 11th Armoured Division shoulder patch, felt version.
It shall be worn on the left sleeve of the Battledress or Service dress (bull's head looking to the left).
The major part of the division landed on June 13, 1944 on Juno Beach and participated in the crucial operations in Normandy, such as operations Epsom, Goodwood, Bluecoat and the Falaise Gap.