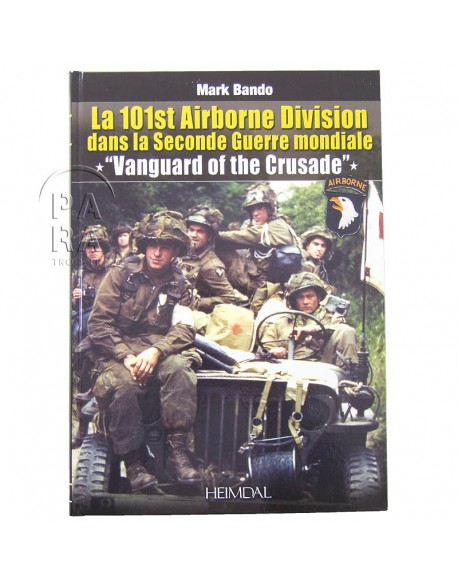  
Vanguard of the Crusade: The 101st Airborne in World War II, Bando
Vanguard of the Crusade : The 101st Airborne in World War II. 
Superb book by the American historian Mark Bando, about the 101st Airborne Division during WWII. Mark Bando is the well-known author of three previous books about the 101st Airborne Division in WWII. Expanding on his previous works, Vanguard of the Crusade is comprehensive, addressing the entire WWII record of the 101st.
280 pages, english version
The author was born and raised on the west side of Detroit, MI, where he served 25 as a uniformed Detroit Police patrol officer, working in five different precincts and spending six years in the citywide Tactical Section, during which he heard many shots fired in anger. Bando began interviewing WWII veterans of the 101st in 1968 and has continued to the present, with a running total over 1,025 interviews. This lifelong pursuit grew out of a recognition of the superior battlefield performance of the WWII 101st and their resulting legendary historical status. His quest has been not only to record their exceptional experiences for posterity, but also to study the combat paratroopers to discover the reasons for their great successes in battle. Uniquely, Bando has focused almost exclusively on the 101st for decades, providing his books an abundance of rich, untold stories and a depth of detail which other researchers simply cannot match.
You might also like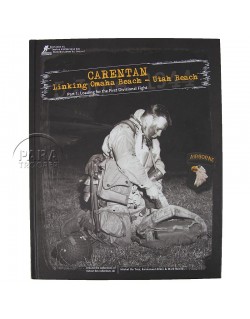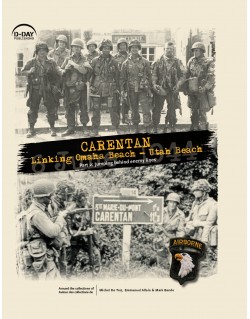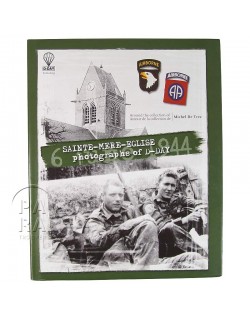 Regular price
€52.13
-€26.00
Price
€26.13
Customers who bought this product also bought: