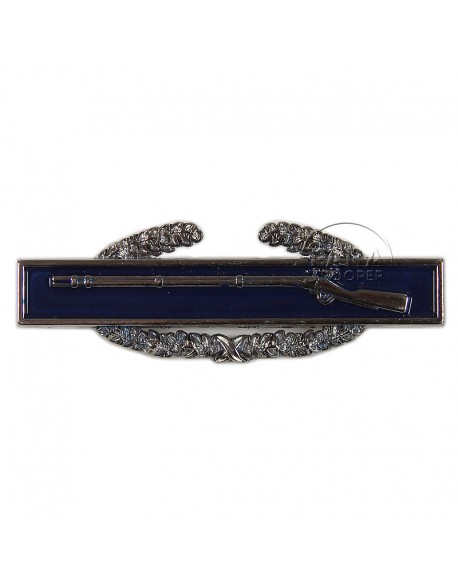  
Badge, Combat Infantry (CIB)
CIB. Metal Combat Infantry Badge insignia worn on dress uniform.
On October 27, 1943, the War Department formally established the Combat Infantryman Badge (CIB). The CIB was designed to enhance morale and the prestige of the 'Queen of Battle'. Then Secretary of War Henry Stinson said: 'It is high time we recognize in a personal way the skill and heroism of the American infantry'.
Retroactive award of Combat Infantryman Badge may be granted to any infantryman who, on or after December 6, 1941, has established eligibility and been recommended for such award.
You might also like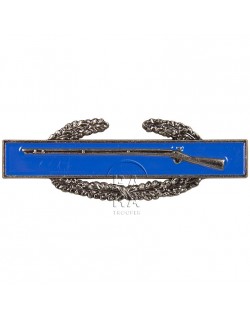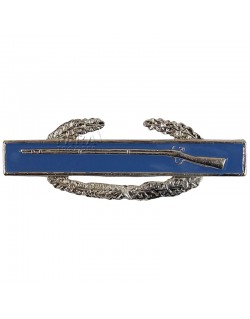 Customers who bought this product also bought: