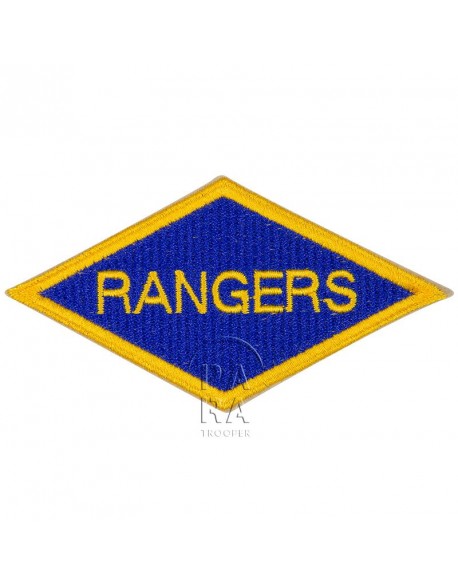  
Patch, Rangers, D-Day
Shoulder sleeve insignia of the Rangers who climbed the Pointe du Hoc on D-Day.
On June 19, 1942 the 1st Ranger Battalion was sanctioned, recruited, and began training in Carrickfergus, Northern Ireland. Eighty percent of the original Rangers came from the 34th Infantry Division.
A select fifty or so of the first U.S. Rangers were dispersed through the British Commandos for the Dieppe Raid in August 1942; these were the first American soldiers to see ground combat in the European theater.
Together with the ensuing 3rd and 4th Ranger Battalions they fought in North Africa and Italy until the Battle of Cisterna when most of the Rangers of the 1st and 3rd Battalions were captured. The remaining Rangers were absorbed into the Canadian-American First Special Service Force under Brigadier General Robert T. Frederick. 
Before the 5th Ranger Battalion landing on Dog White sector on Omaha Beach, during the Invasion of Normandy, the 2nd Ranger Battalion scaled the 90-foot (27 m) cliffs of Pointe du Hoc.
You might also like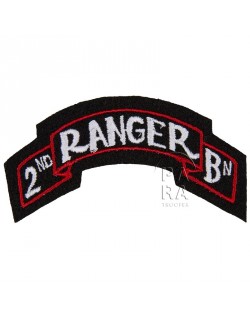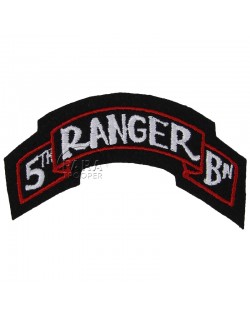 Customers who bought this product also bought: